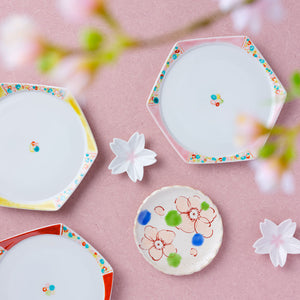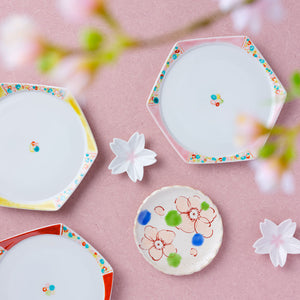 Same price as buying Kutani wares in Japan.
Form a Closer Relationship with Kutani Ware.
Same Price as You Purchase in Japan
Learn more
Express Shipping Worldwide
Learn more
Get Discount Coupon by Joining Japanese Kutani Store Club
Enrich Your Meals with Kutani Ware
Kutani ware is a traditional Japanese craft with a history of over 360 years. They are all made by high level of craftsmen. Kutani ware is characterized by its vivid colors. Kutani-yaki is extremely popular not only in Japan but also overseas.
Just by changing your usual tableware to your favorite Kutani Yaki, meals can feel more delicious. 
At our store, in order to make the wonderful Kutani ware more accessible to people outside of Japan with almost same price as buying in Japan by yourself.
Enrich your meals with kutani porcelain
Premium kutani ware as same price as you buy in Japan.